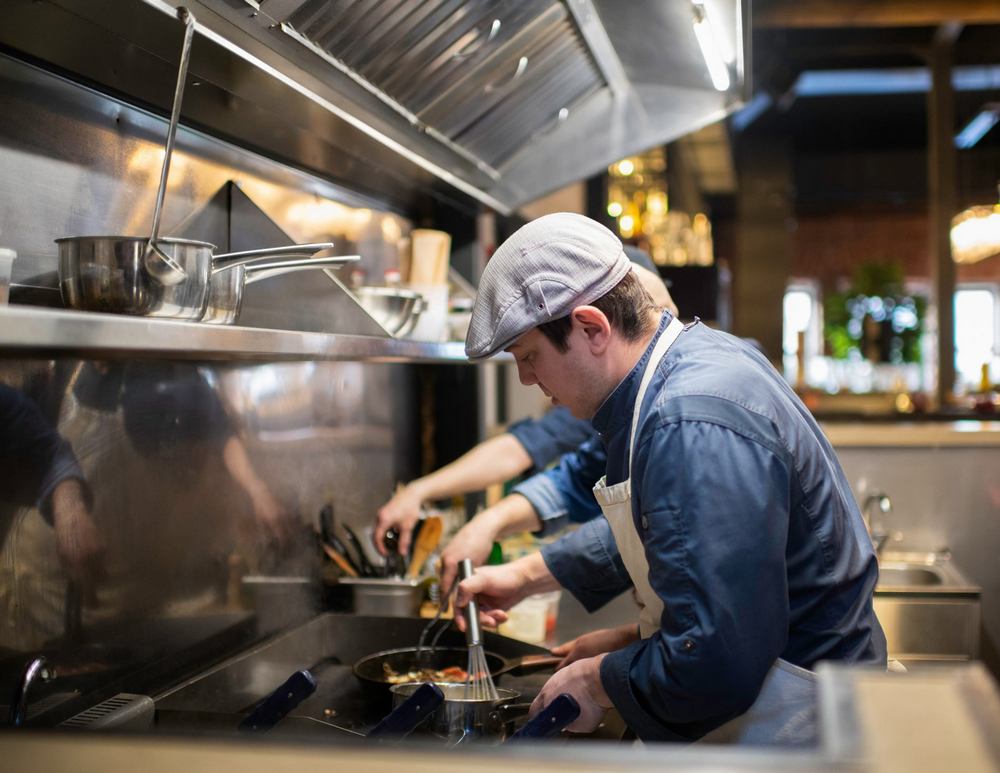 ServSafe® Manager Certification
The ServSafe® Manager Certification verifies that a manager or person-in-charge has sufficient food safety knowledge to protect the public from foodborne illness. CCC offers a painless instruction and study methodology to give you the confidence to pass your test and become certified!

ServSafe allows the flexibility of either taking the online course at home, OR attending our instructor-led course in person. However, all exams must be completed in person with our certified proctors. You are allotted up to 2 hours to complete the exam.
Learn more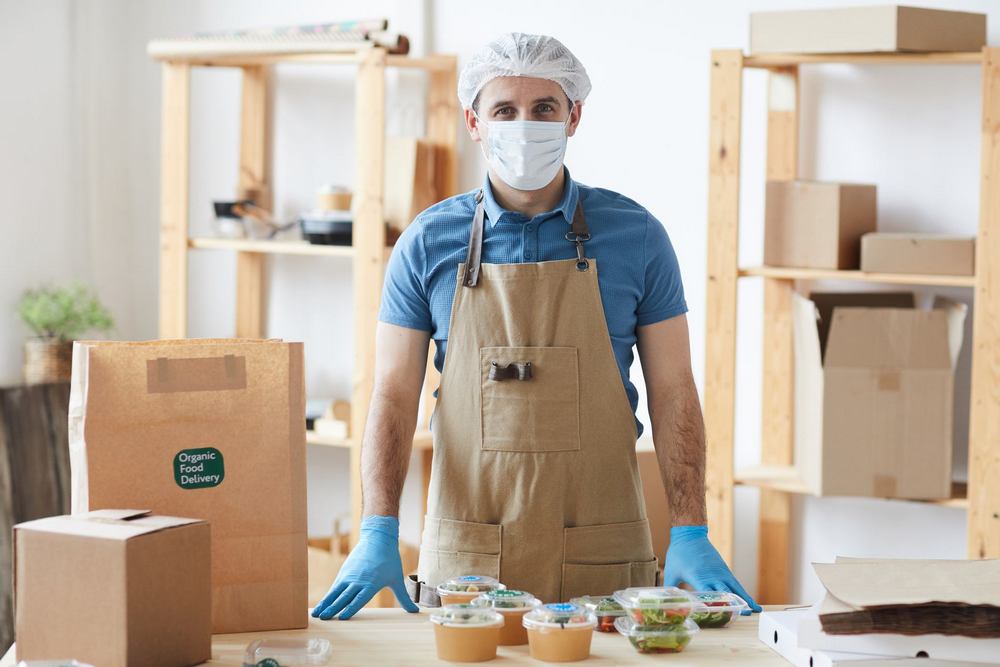 COVID Compliance
Our COVID Compliance Officers will ensure that your operations policies and safe practices are implemented on-set of Television and Film Productions. We will provide assistance by supporting the execution of your Studio's COVID-19 Safety Protocol, and be a resource to help solve related issues in a preventative manner.

Our concentrated areas of proficiency include but not limited to: Food Safety, CPR/First Aid, Training, Mass Production, and day to day Operations in the Film Production environment. While achieving results through influence, we also serve as an extra measure of health and safety protection to your staff, cast, and crew!
Learn more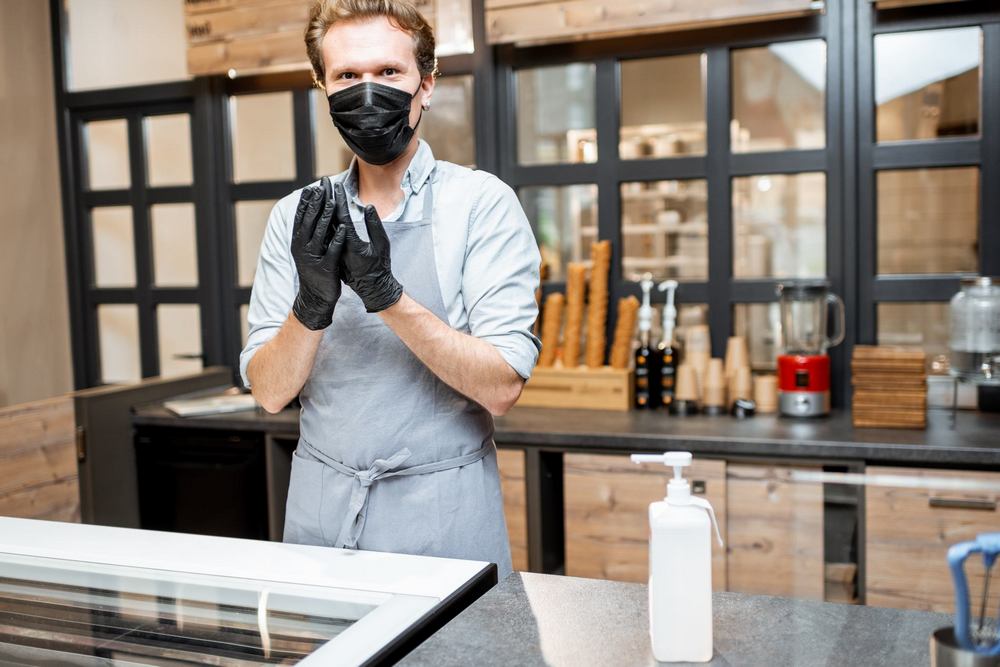 Culinary Industry Consulting
Are you getting your large scale catering business off of the ground but just don't have all of the answers? Challenges within your current restaurant operations that require sound solutions, but you just can't quite put a finger on the issues? You are at the right place!

Complete the form below to schedule a Free One-on-One Consultation to discuss your business challenges and how we might be able to help.
Learn more