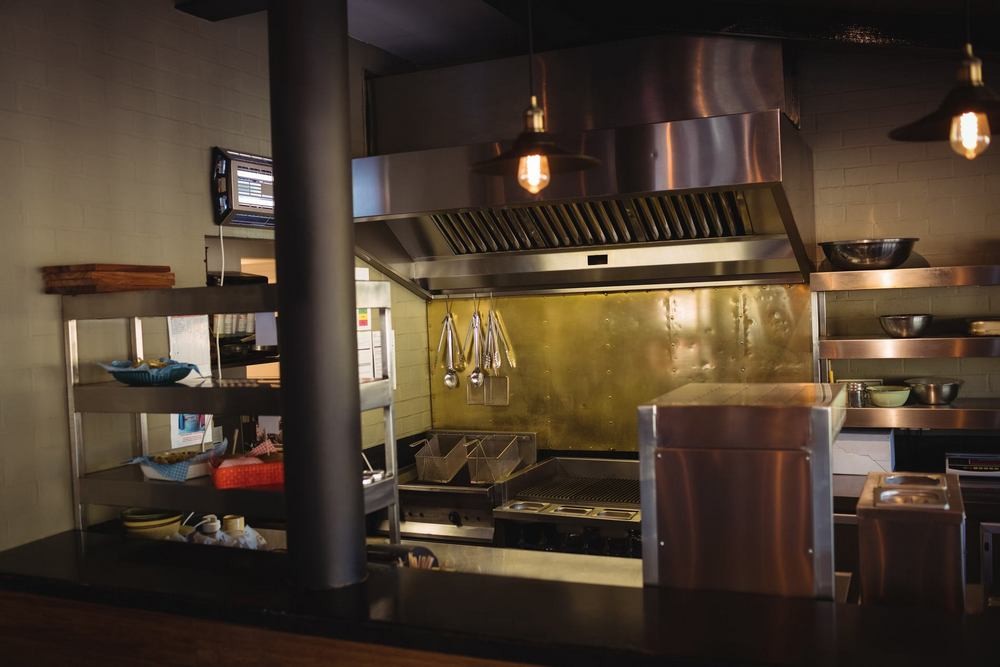 The National Restaurant Association on Monday issued a letter to congressional leadership urging them to pass a new federal relief bill by the end of the year, bolstered by a state-by-state survey of more than 6,000 restaurant operators and 250 supply chain businesses from across the country.

According to the association's "COVID-19 Restaurant Impact Survey" conducted in November, 52 percent of Georgia restaurant owners and food business operators expect sales to continue decreasing over the next quarter. As business conditions deteriorate, total labor costs higher than prior to the health crisis, and cold weather making outdoor dining less feasible, 27 percent of owners say they are now considering temporarily closing their restaurant until the pandemic ends. Nearly 40 percent of Georgia restaurant owners don't expect their business to survive another six months without federal aid coming from Congress soon.

Like so many small business owners reeling from the financial crisis caused by the pandemic, Manuel's Tavern owner Brian Maloof counted on another round of stimulus money this fall. With business down an average 62 percent and the bar losing around $25,000 per month since April, Maloof told Saporta Report recently it was likely he would close the bar permanently by the end of December. To put it into perspective, a typical December sees Manuel's generating $310,000 in sales during the holidays. Maloof expects that figure to total just $75,000 this year.